Management team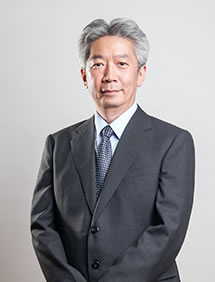 Liang Chen Lee (L.C. Lee) is the chairman and CEO of Fusheng. Before becoming the CEO of the company in 2010, Lee was the Executive Vice President of Fusheng Group and President of Fusheng(Industrial). His wealth of experience in the company is amassed since 1992. Lee has headed various departments including Production Planning, Manufacturing and Sales. Most recently, Lee has spearheaded the acquisition of German air compressor maker ALMiG Kompressoren GmbH in 2012.
Lee leads by building mutual trust with his staffs and being tremendously approachable.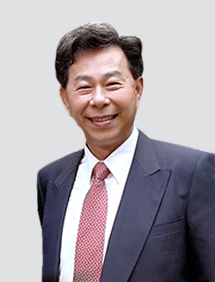 Mr. Juang is the president of Fusheng in the Chinese region. He initially graduated with the Bachelor of Science of Marine Engineering from Massachusetts Maritime Academy and he subsequently obtained his MBA at the Maastricht School of Management.
In 1991, he started his involvement in business development and took up a leadership role in Fusheng; as a result, he has been located with Fusheng in Taiwan, China, United States, Brazil and Vietnam. He later became the company's Chief Operations Officer in 2012, when he became responsible for the company's manufacturing, production planning, and quality and procurement functions.
Juang took on his current role in 2018, where he is responsible for business in China.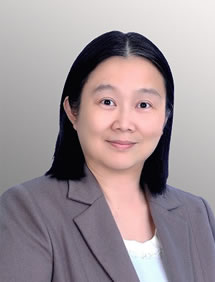 Flora Huang joined Fusheng in 2016 as the Chief Financial Officer.
She received her MBA degree from Bowie State University in 1996 and obtained her U.S. CPA license in 1997. She later began working for Alpha Networks as an Associate Vice President; it was there that she led the investor relations team as well as the finance, accounting, and tax departments. Through twenty years of domestic and international work, Huang developed an "open approach" managerial style. She gained extensive professional experience in financial management and practices as she enhanced the company's capital management efficiency and, ultimately, the shareholders'return. Huang was able to improve business results by establishing cross-functional partnerships to increase the profits and efficiency of the company. In 2016, Huang decided to join Fusheng in her current position.
In her spare time, Flora enjoys spending time with her daughter.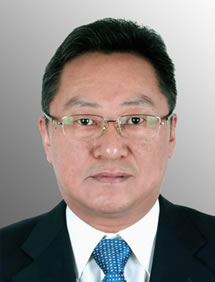 Dong-Ping He joined Fusheng Group in 1995, and so far has served Fusheng Industrial for 26 years. He personally witnessed Fusheng for more than two decades of high-speed growth and development in the Greater China region compressor market.
Over the years in Fusheng, Mr. He got a very impressive experience. He has served as many senior management positions, such as compressor manufacturing, production management, quality management, and so on. He has also led Beijing Fusheng to expand sales market and has achieved remarkable results. At present, he leads the R&D team and promotes the development of global market products. Mr. He, as a core management cadre of Fusheng Group, has physically devote himself to lead the strategy product research and development, the steady production, the high quality control and the customer oriented sales in Chinese market, etc. He may be rigorous and prudent, but he is reputed to be a caring leader that is loved and highly respected by the executive team and his colleagues.