brands
FUSHENG
Since its ambitious entrepreneurial start in 1953, Fusheng has fully demonstrated the spirit of "pursuing excellence and enriching life" as evidenced by the many achievements the company has strived for and accomplished throughout the process.
This attitude is seen in every corner of the company and portrayed by every Fusheng member; it is the key to the success of the company. As a result, Fusheng's products (including air compressors, refrigerant compressors, ancillary products, etc.) have a pivotal position in the industry and the professional network across China, Thailand, Malaysia, Vietnam, Brazil, India and other countries. Not only have the products passed many ISO certifications (ISO 9001, ISO 14001, OHSAS 18001, CNS 15506), but they also possess a good reputation in the global supply chain integration market. By combining advanced technology with new materials, and with the efforts of computerized integrated manufacturing and high-tech R&D technology, Fusheng has expanded the enterprise layout and improved service and operational efficiency. In the era of innovation, technology, and service, Fusheng has become a professional manufacturing service provider that integrates people, information and technology.

FS-CURTIS
FS-Curtis has been a trusted and dependable industrial manufacturer since 1854. With a company history that dates back more than 160 years, FS-Curtis continues to be the symbol of quality and innovation in the design and manufacturing of air compressor products. Through the dependability of our people and our quality-focused manufacturing, FS-Curtis will remain the most trusted and dependable name in compressed air, serving even more markets through our ever-growing global presence.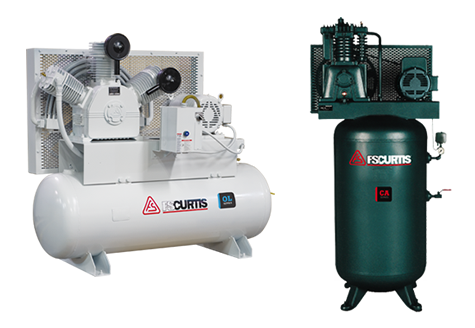 FS-ELLIOTT
FS-Elliott is the premier global provider of efficient compressed air systems with a network of local partners to deliver the highest level of product support. Building on a 50-year tradition of excellence, our team works with manufacturers providing value to their facility through rugged and reliable centrifugal compressors designed to increase productivity and lower system operating costs.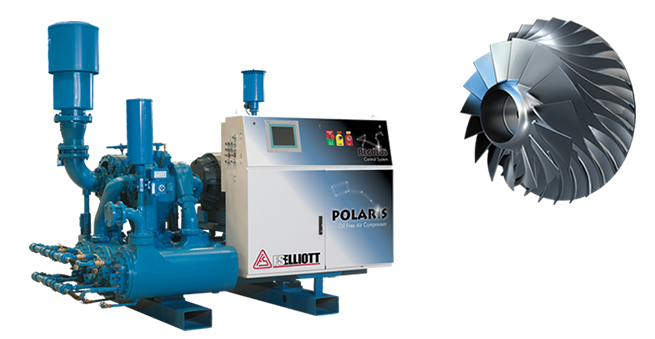 FS-AIRMAN
FS-Airman has been a leading provider of air energy source in China since 2003. In the field of motive air technology that converts air into energy, Fs-Airman provides a safe, reliable, energy-efficient portable air compressor equipment as well as environmental friendly and safe energy source. With advanced technology provided by a high level R&D center from Hokuetsu Industries Co., Ltd, which based in Japan, and joint efforts from dedicated team of local professional technicians, FS-Airman has grown into a enchmarking portable air compressor manufacturer.
Fs-Airman products incorporating air and electronic technologies are constantly responding to the needs of a new generation, contributing to prosperous developments of society and industry.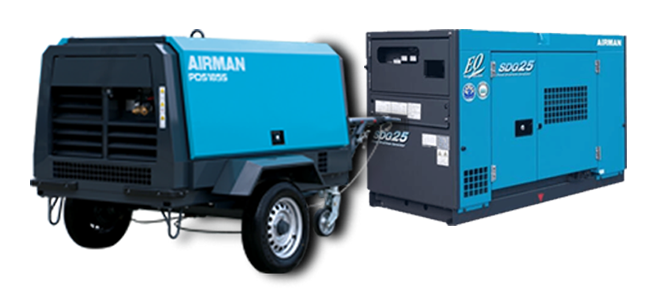 ALMIG
ALMiG is one of the leading compressed air technology system providers and has almost 100 years of experience delivering premium products in the compressed air sector – made in Germany. Companies all around the world trust in the customer focused solutions, quality, innovation and flexibility.
Constant research and development form the essential foundations for the efficiency of every system manufactured by ALMiG. The latest technologies combine excellence with the quietest possible running performance, optimal energy efficiency and particularly careful conservation of resources.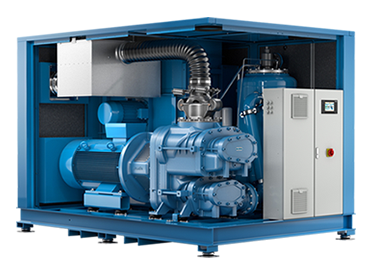 FS-PEDRO GIL
PEDROGIL has been manufacturing roots type positive displacement blowers since 1897 for various industrial applications such as pneumatic conveying of bulk materials (food, cement, chemical material etc.), waste water treatment, vacuum applications, gas moving processes and fish farming.
Roots type blowers can provide a high volume of air, achieving up to 1000 mBar pressure and 500 mBar vacuum, depending on operating conditions. Since 2010, Fusheng and Pedro Gil have collaborated to create a JV Company in Shanghái to increase the product range for blowers to FS, and to help to PG to penetrate in Asian market.